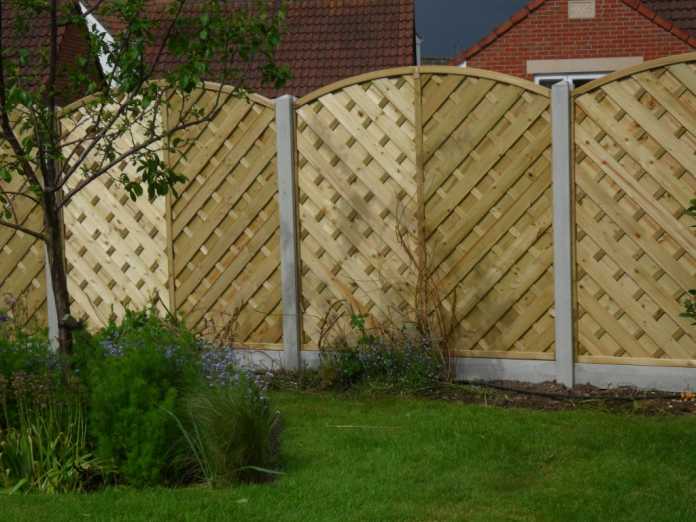 New fence and wooden railing installations for Dublin. We can offer you the best price and options of wood panel installations in County Dublin. We work with quality feather edge panels, lap panels, close board panels. Every one of our fencing installations are built for durability with options on concrete posts or wooden post depending of your fencing needs.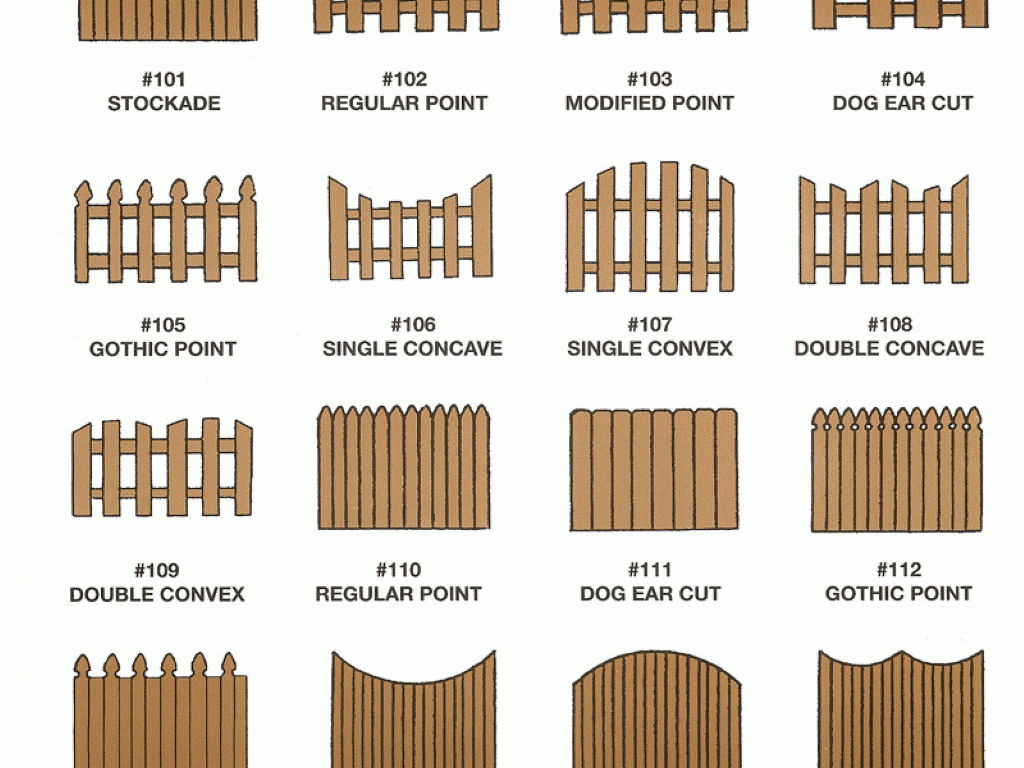 First of all, you should determine the purpose of your fence. Do you want to increase the privacy, the security or the aesthetics for your property? You can choose from a wide variety of fence types.
You can discuss your needs with our team at O'Brien Driveways during our free quote at your home in Dublin, We will give you detailed breakdown and options on the various types of wooden fence panels and designs available. Here are some of the most common privacy and decorative fences that we install:
Overlap fences
Closeboard fences
Picket fences
Larchlap fences
Different types of screenings, such as bamboo and more
Variety of trellis designs are also available
Brick fences
Our fence installation experts can also install aluminum and wooden gates, and deal with all kinds of wooden constructions for your garden.
Some of our customers just need some fencing that are in need of repairs. That is why our fencing installers have also specialised in this services and are very good at it. They can help you out with the following procedures:
Fence post repairs and replacement, no matter if wooden or concrete
Fence panels repairs and replacement
Wooden gate repairs
Repairs and replacement of old trellis panels
Repairs of arbors, pergolas and other wooden structures in your garden
Call the team at O'Brien Driveways today in Dublin to schedule a free quote on having new fencing built at your home. We are not only exceptional fence installers in Dublin, we provide a range of improvement services for your garden including bricklaying, patio laying and artificial grass installations.