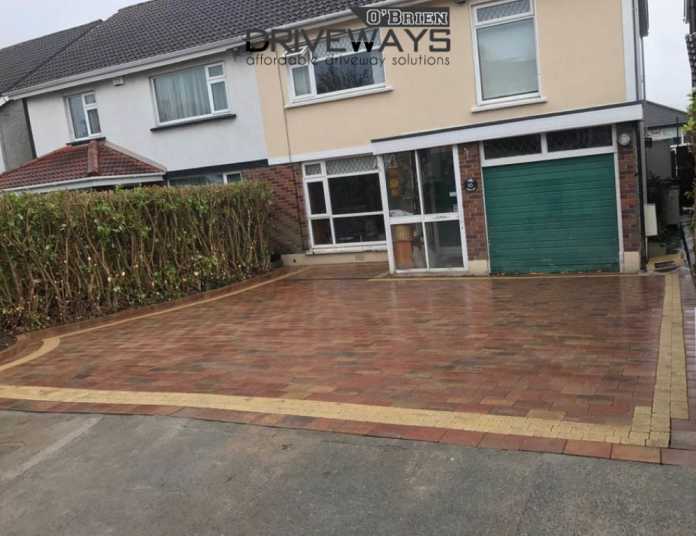 Here is another driveway installation from O'Brien Driveways in Dublin. Block paved driveway installed with Kilsaran paving. New base, membrane sheeting and block paving laid on top set to accurate levels.
Old driveway was replaced with the old lawn removed as well to ensure enough space for parking cars on it.
Double border around the driveway with granite sets and drainage set across the front of the house to catch the surface water.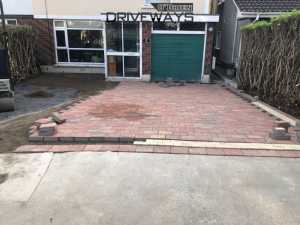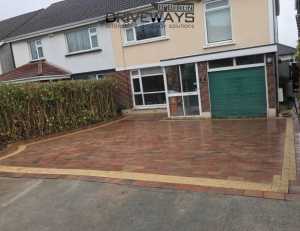 Call our team to book a free quote in Dublin. When you need a new driveways Dublin, call O'Brien Driveways in Dublin.
Affordable, reliable and quality driveway services in Dublin.