Opting to use paving for your home is a great option. There are various paving styles and paving colours available. Paving is a long term and durable option. It is low maintenance and can really add appeal to any driveway or patio area. We will list some of the most common styles of paving below to help you choose the right paving style for your home.
If you would are still unsure over your paving options or would like to discuss having paving in Dublin, call the experts at O'Brien Driveways. Free no obligation estimates.
BLOCK PAVING STYLES
Slane from Kilsaran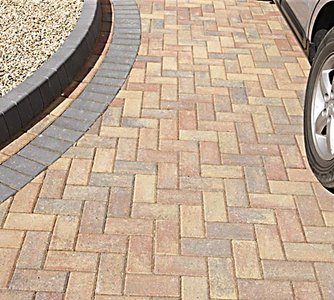 Available in multiple colours, from light summer colours to hard wearing colours like charcoal and grey. Laid in a herringbone 45 or 90 degree is the most common laying pattern.
Lismore from Kilsaran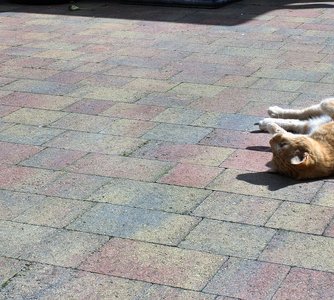 Lismore paving range from Kilsaran is a very popular option in Dublin. Smooth surface, multiple colours like Slane. Can be laid in 4 different sizes to create a cobble style effect. Great for patios or driveways. Suitable for vehicular traffic.
Granite Sets from Kilsaran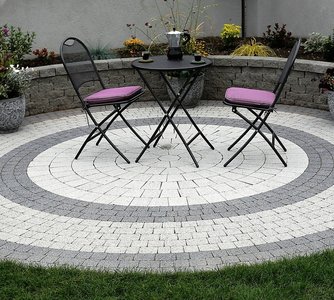 Granite sets are very popular on pathways and patio areas. More expensive than standard paving so for larger areas like driveways, does not offer same value as standard paving. Granite sets are available to match most paving products. Most common colour is silver or gold. We often use granite sets with other surfaces like tarmac and gravel as borders and aprons.
Corrib from Kilsaran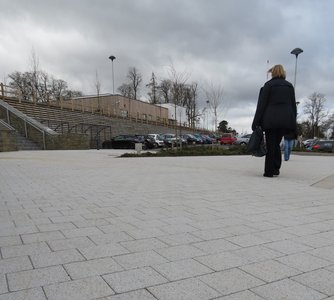 Corrib paving is great for any driveway or patio area. Slightly rougher which allows for more traction. The edging has been tumbled slightly to give a bit more of a worn look. Laid in a standard offset staggered pattern. Can be laid horizontally, vertically or at an angle to a house. Available in multiple colours.
Inish Paving from Kilsaran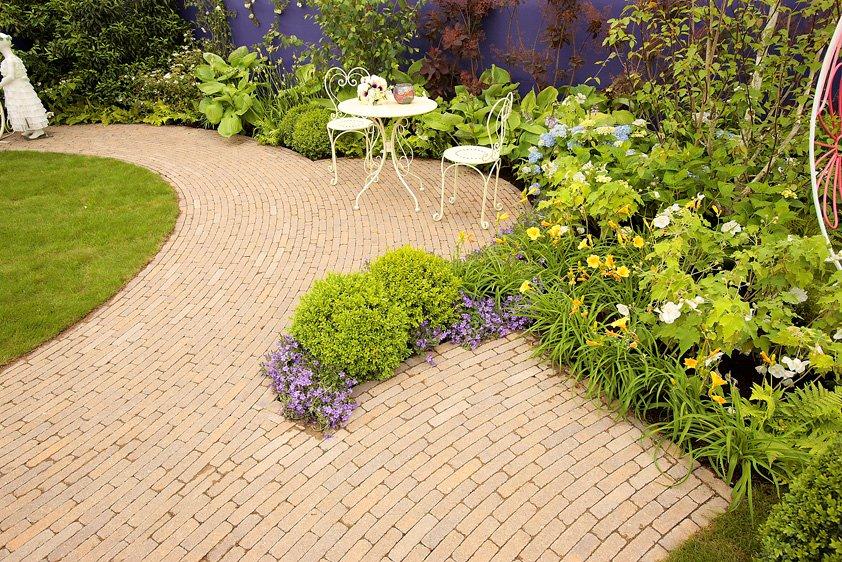 Inish paving from Kilsaran is a very unique style of paving. It looks great of garden areas and pathways. Can be laid horizontally, vertically and in a herringbone pattern. Available in multiple colours and is one size for laying. More expensive than standard paving but the effect on a patio makes it really stand out and be unique.
Get in touch today with O'Brien Driveways to book a free a quote on installing paving in Dublin. Over 30 years in business. References and inspection of previous work available. We look forward to hearing from you.
AFFORDABLE DRIVEWAY PAVING SERVICES IN DUBLIN
Customer Feedback
Great Job!
Pat and his team did a fantastic job on our drive, very clean and professional. We are delighted with the high quality end result.